Economic Policy Uncertainty in Latin America: Measurement Using Spanish Newspapers and Economic Spillovers
Palabras clave:
economic policy uncertainty, uncertainty shocks, Latin America's economies
Resumen
We construct Economic Policy Uncertainty (EPU) indexes for a number of Latin American (LA) economies (Argentina, Brazil, Chile, Colombia, Mexico, Peru, Venezuela) and the region as a whole based on the Spanish press. Our measures are comparable across countries. We study the macroeconomic effects of LA EPU shocks on the analyzed American economies and the Spanish economy. To study the international spillover effects on the Spanish economy we carry out two exercises by means of vector autoregression models. First, we estimate responses to unexpected shocks in LA EPU of the quotations of Spanish companies which are highly exposed to Latin America. Second, we study the impact of LA EPU shocks on Spanish macroeconomic aggregates. Unexpected shocks in LA EPU dampen signicantly the commercial relationship between Spain and LA countries. Spanish fi rms decrease their exports and foreign direct investments towards LA countries that experience negative shocks in EPU.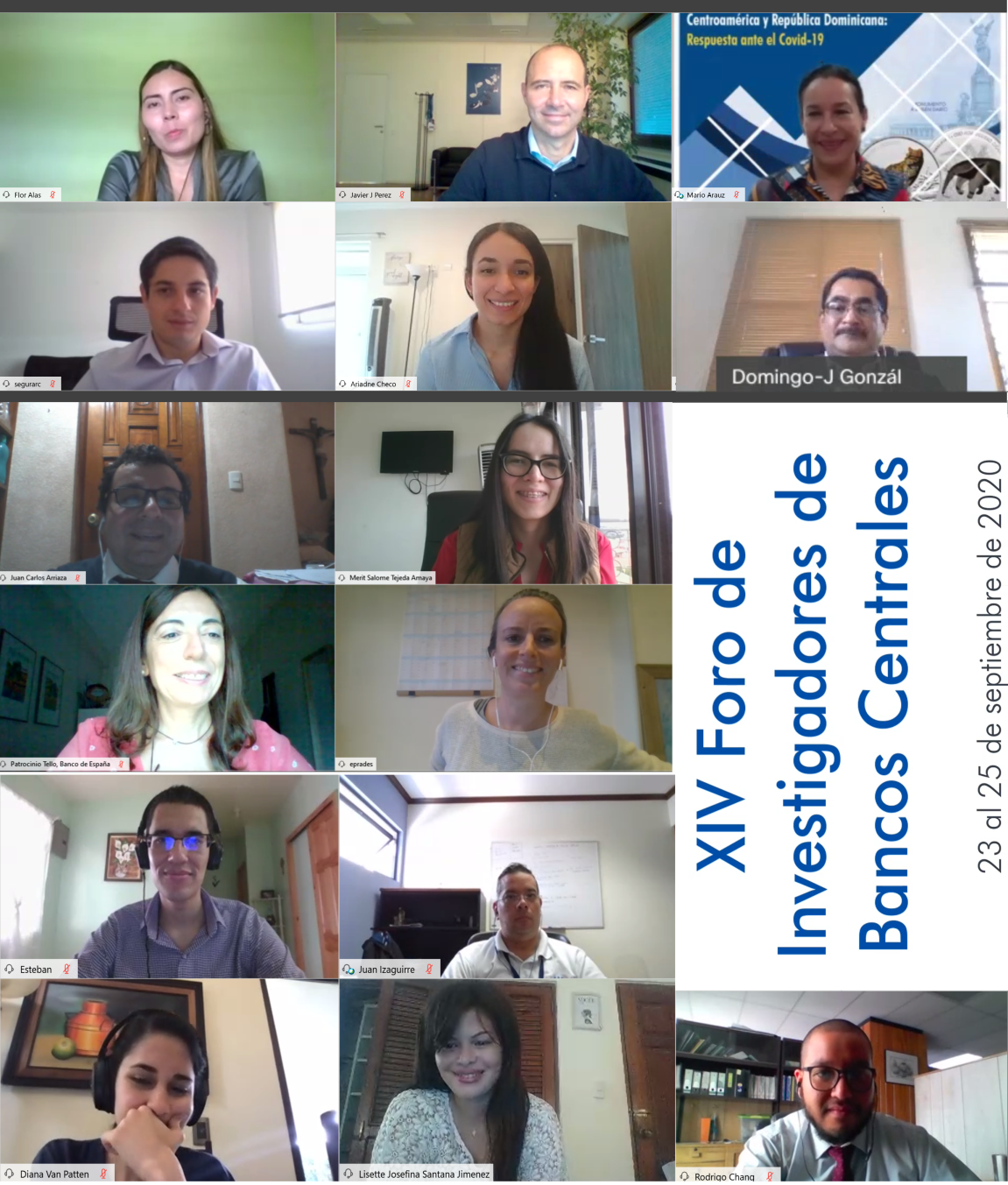 Descargas
Sección
Documentos de trabajo
Licencia
Los autores de los artículos presentados en el Foro de Investigadores retienen los derechos de autor sobre sus obras, así como la posibilidad de someter estas obras para publicación posterior en revistas científicas (RECARD u otras de su preferencia).
Los autores autorizan a la SECMCA a publicar sus obras presentadas en el Foro de Investigadores en su sitio de Internet.